Qualification & Commissioning
We are committed to ensuring a solution that meets your expectations, and full support during implementation.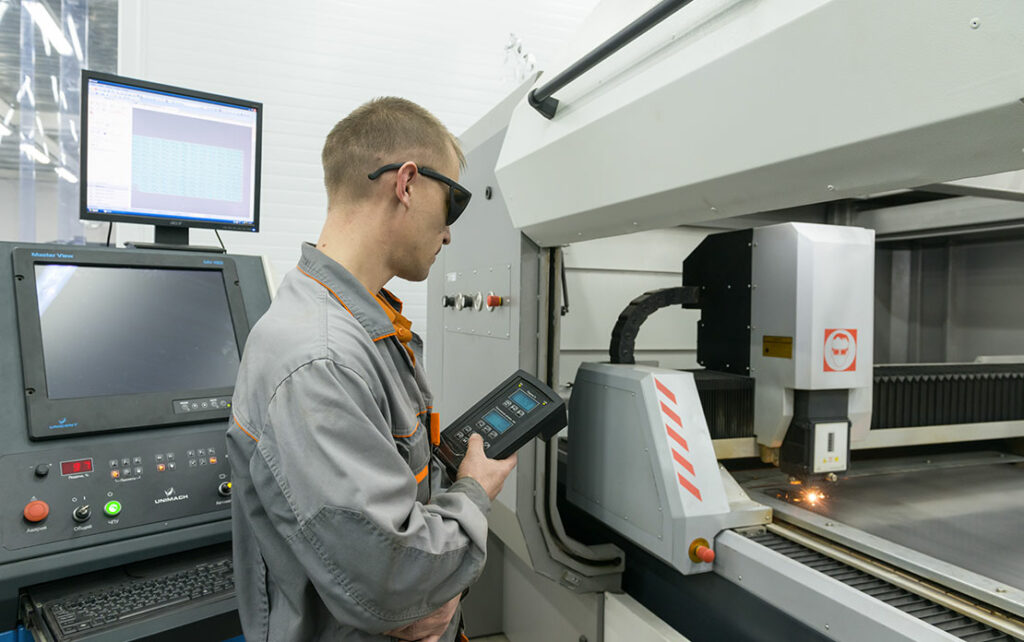 Tests & Qualification
The Group implements all necessary resources for testing and qualifying the solutions developed. Our tools enable us to simulate diverse situations and apply the most extreme constraints. Our capabilities enable us to design the necessary test benches for project qualification. Qualification can be carried out in our factories and/or at customers' sites (Factory Acceptance Tests / Site Acceptance Test).
Commissioning
Our teams commission our equipment across the world, relying on our local technical teams. The commissioning of delivered equipment or installations always follows a rigorous power-up procedure, in compliance with customer and regulatory requirements. We are also familiar with the documentary constraints relating to access to sensitive sites and safety and security requirements.